After our Summer programs, ADI's programming will no longer include classes.
Please return to our site in August for an update about our new Future Artist Scholarship program.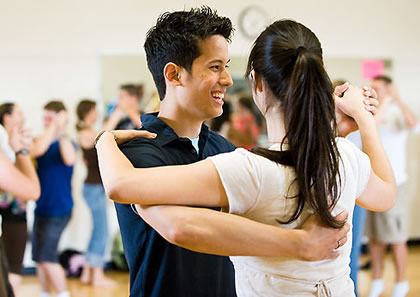 Adult Classes
ADI offers a wide range of classes to meet the needs of adults ranging from the complete novice to the returning professional. You will be taught by our excellent faculty assuring a fulfilling end to your day by immersing yourself in the art of dance.
Schedule
Monday
7:15-8:45pm
Intermediate/Advanced Ballet
Mané Rebelo-Plaut
Tuesday
7:00-8:30pm
Intermediate Ballet
Olivia Sabee UNTIL JUNE 16th
Vladimir Djouloukhadze from June 16th
7:00pm-8:00pm
Advanced Flamenco
ENDS JULY 7th
Yolit Yospe
8:00pm-9:30pm
Intermediate Flamenco
ENDS JULY 7th
Yolit Yospe
Wednesday
10:00-11:15am
Floor Barre
Mané Rebelo-Plaut
6:00pm-7:30pm
Beginning Ballet
Mané Rebelo-Plaut
7:00pm-8:00pm
Intermediate/Advanced Flamenco
ENDS JULY 8th
Yolit Yospe
7:30pm-9:00pm
Advanced Ballet
Mané Rebelo-Plaut
8:00pm-9:00pm
Beginning Flamenco
ENDS JULY 8th
Yolit Yospe
Thursday
7:30pm-9:00pm
Intermediate/Advanced Ballet
Roger Plaut
Friday
10:00-11:30am
Intermediate/Advanced Ballet
Mané Rebelo-Plaut